Contact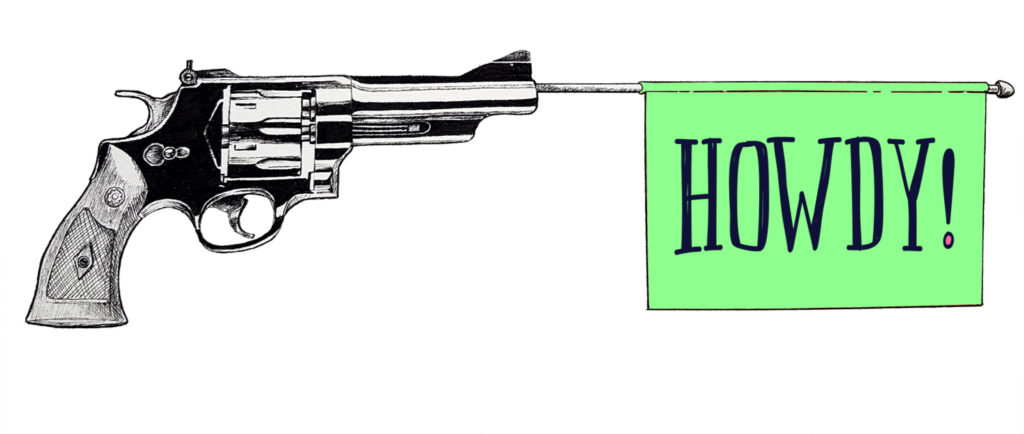 Have a question about something on the site, want to know more about picture sizes, or just want to know how Iain got so tall?
Email: info@bewilderbeest.co.uk
Phone: 07742 89 5283
We're very friendly so send us a message!
Clever & amusing cards, beautifully drawn; excellent quality paper & printing. Arrived very well packed along with a rather witty business card & a nice note. I did hesitate to order from 6000 miles away, but these cards are worth it!
Bewilderbeest Ltd is a company registered in England and Wales
Company No. 11846652
VAT No. GB373895446