Wholesale
Wholesale Greeting Card & Gift Suppliers
This is where all the cool kids hang out – well, if by 'cool' you mean legends like you who are interested in stocking our cards, notecards, gift wrap, coasters, calendars and prints…
Catalogue
Click the button below to see our full wholesale catalogue!
If you want a higher resolution version of the above catalogue (so you can see all the details on the drawings) then please email info@bewilderbeest.co.uk and we can send you the file via Wetransfer.
Email us your address and we'll post you some sample cards!
Email: info@bewilderbeest.co.uk
Prints
To see the list of Prints that we offer and the wholesale prices, please click the button below.
Minimum order
£60 minimum order
Free UK shipping over £100
How To Order
Register online for a wholesale account here. Once your registration has been approved, you will receive instructions over email.
Already have an online wholesale account with us? Log In here.
Alternatively, you can email us and let us know your Shop Name, Address and the cards you'd like to order to: info@bewilderbeest.co.uk.
Single cards: minimum of 6 per style
Ordering from overseas? OR, signed up to Faire?
Click our Faire Wholesale button below (and get £100 off your first order with us, and 1 year free shipping, if you're new to Faire)
Payment
A proforma invoice will be provided for first time purchases.
Orders will be shipped after payment received.
We accept all major credit cards and cheques.
Net 30 day terms are available on request.
Shipping
Free shipping on orders over £100 + VAT
For orders under £100, shipping fees are £8.00 + VAT
Larger orders (£300+) may require more lead time
Orders cannot be cancelled after they have shipped
All orders ship from Suffolk, UK
Product / packaging
All cards are printed locally in Suffolk.
All cards are printed on sustainable 300gsm hammered cardstock.
All cards are 5″ x 7″ (127mm x 178mm).
All cards come with a recycled brown kraft envelope.
All cards come in a fitted and sealed cellophane sleeve, unless you request them to be sent without.
Returns
We can only accept returns if a product has been damaged in shipping, or if an item has been sent in error.
If any problems occur please do not hesitate to contact us.
Contact
Bewilderbeest Ltd is a company registered in England and Wales
Company No. 11846652
VAT No. GB373895446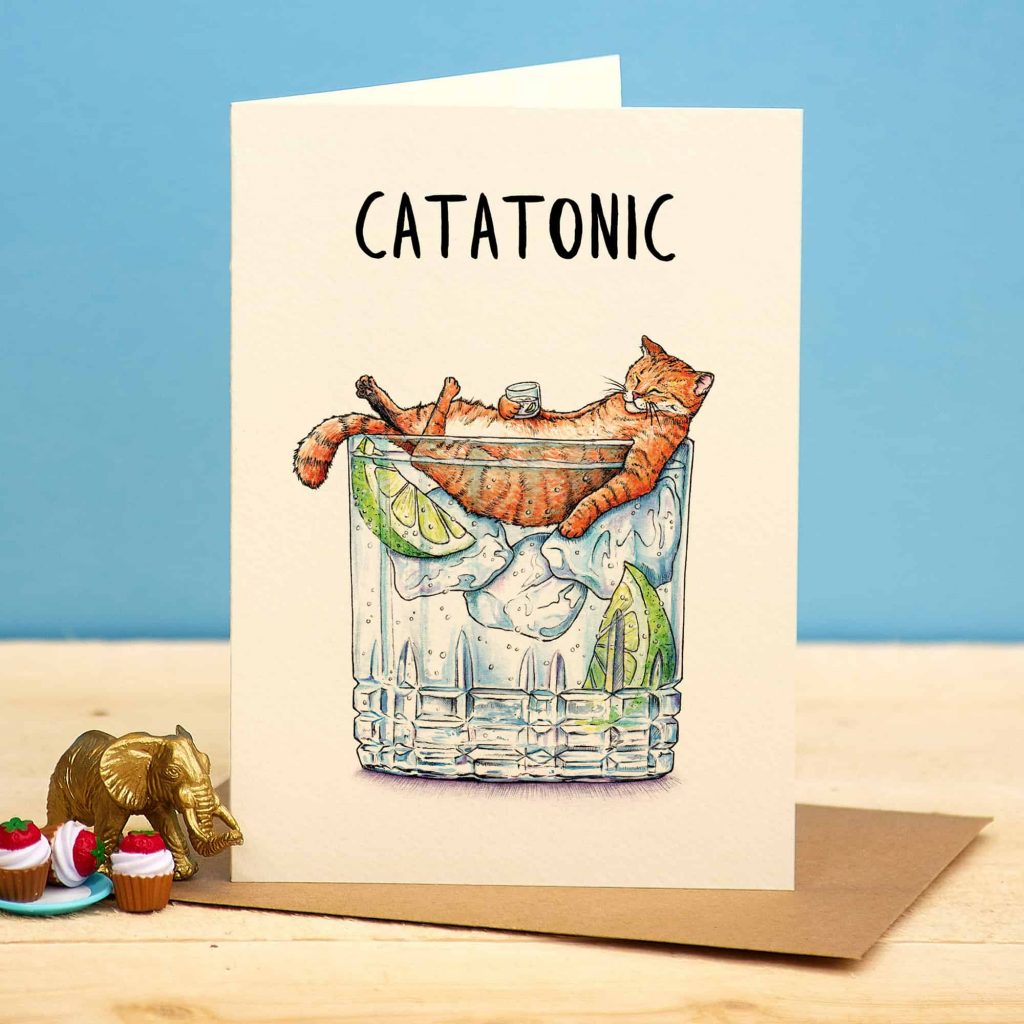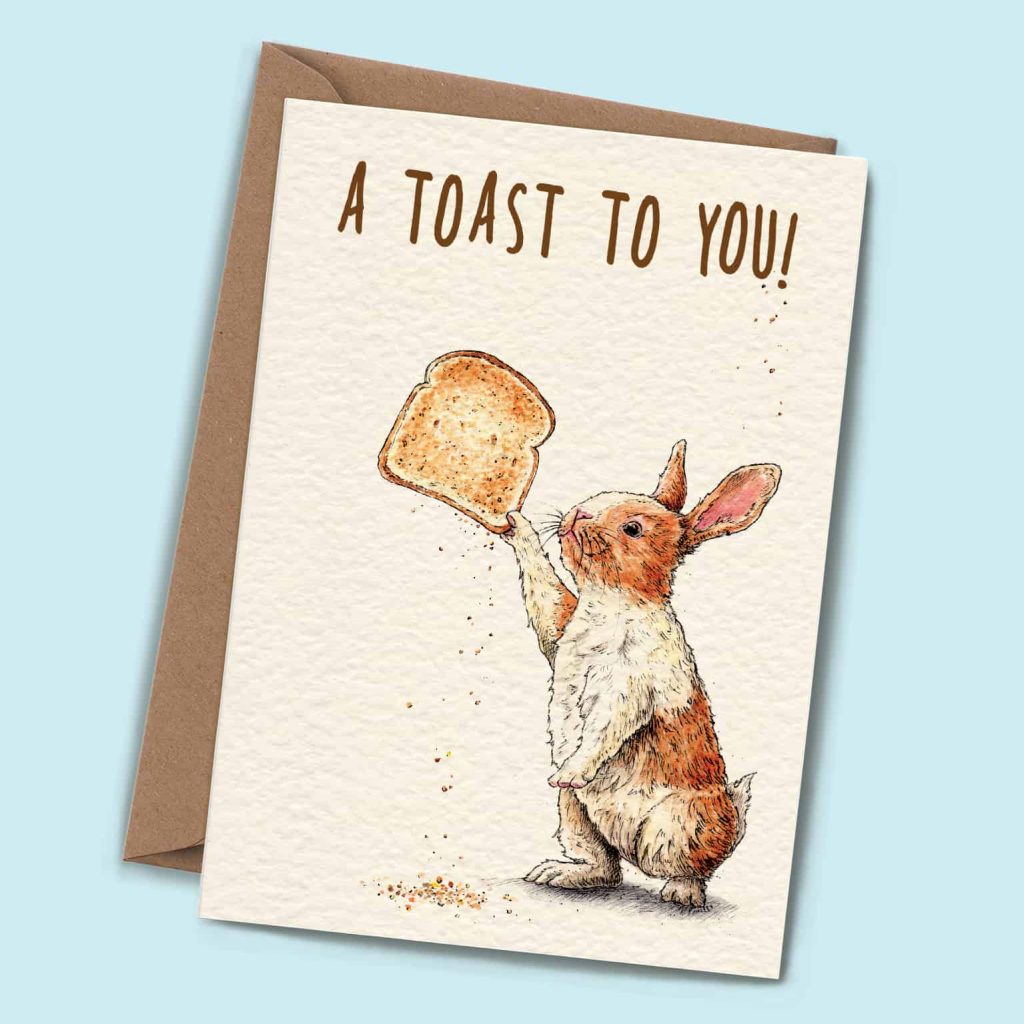 Our Brilliant Bewilderbeest Stockists
To see a list of our current stockists, please click here.