Framing
From looking at our website, you probably know that we like to be absurd and have fun. Hopefully, what you've also seen is that we take pride in producing high quality products. We only use archival inks and acid free cotton rag paper to produce our detailed prints. So why wouldn't we want the quality of our frames to match?
…No, we can't think of a reason either!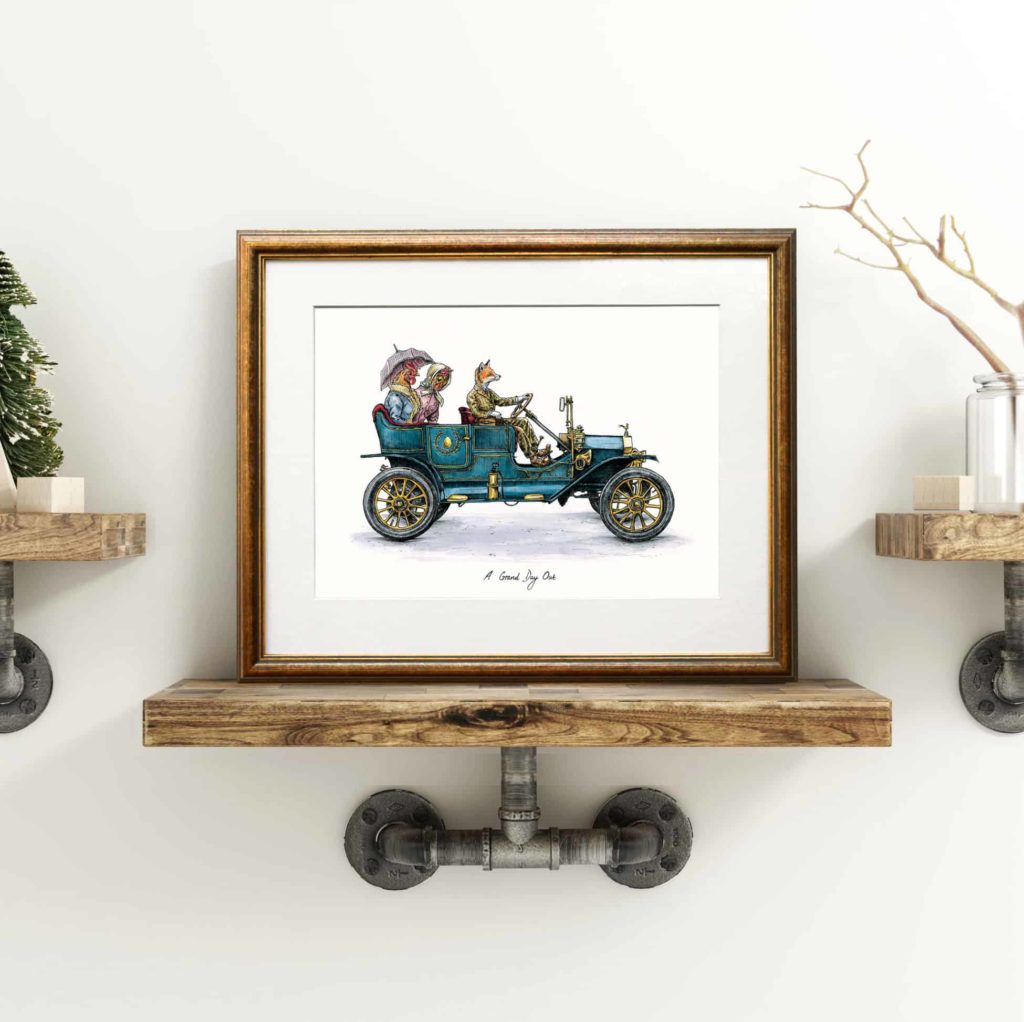 Handmade Frames
We carefully hand make all of our own picture frames, from cutting the wood to tying the hanging cord, and everything in between. All of this attention to detail means your picture will last a lifetime if properly cared for.
When you buy a Bewilderbeest print you can select different frame options from the drop down list in the PRINT SHOP.
We've picked out the best frames that we know suit the style of our pictures so you know that every time, you're getting a handmade professional frame, that will really make your picture POP!
---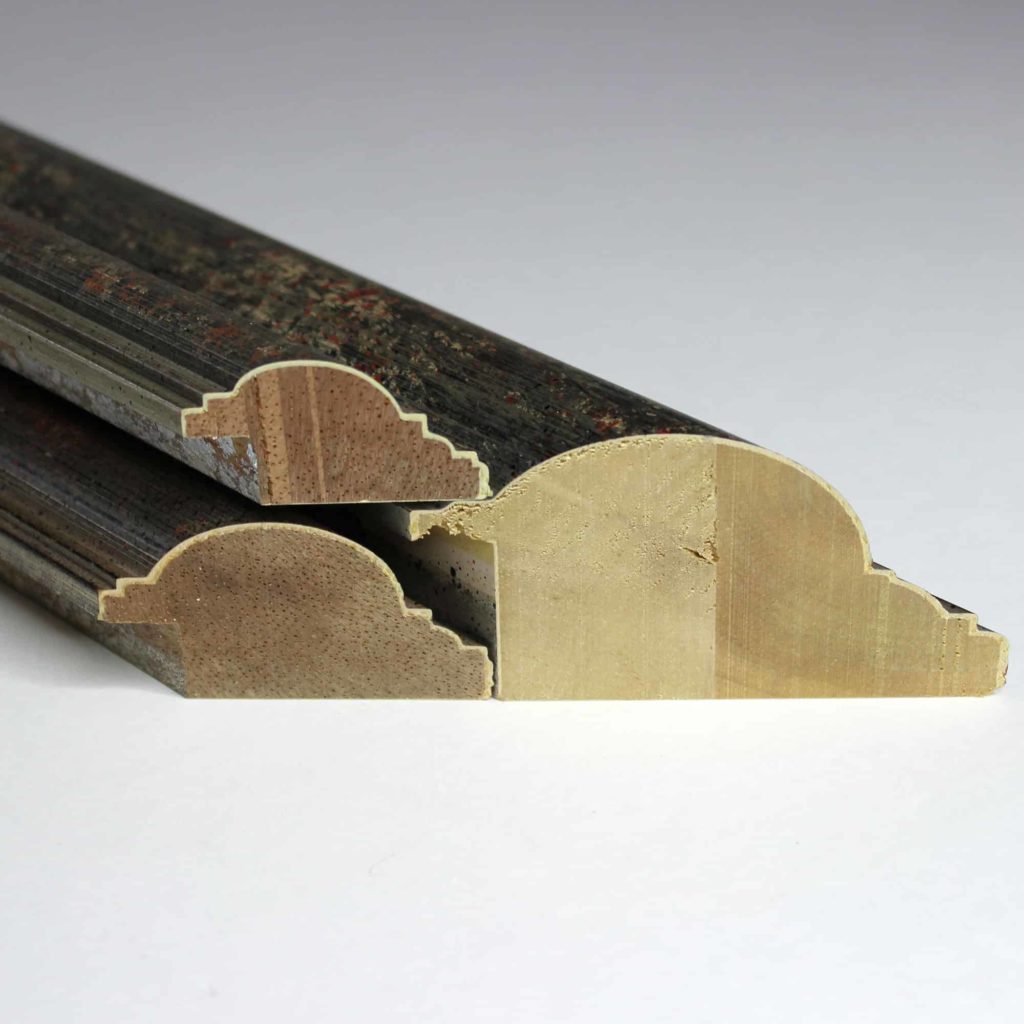 Not only that, but we can frame YOUR pictures too!
If you're anything like us, you will have collected photos and artwork over the years that end up hidden in a drawer, or rolled in a tube in a cupboard. Of course, you've promised yourself you'll get around to framing them one day!
We can help get your picture from a rolled up bit of paper to a bold and beautiful picture on your wall, where it's meant to be.
---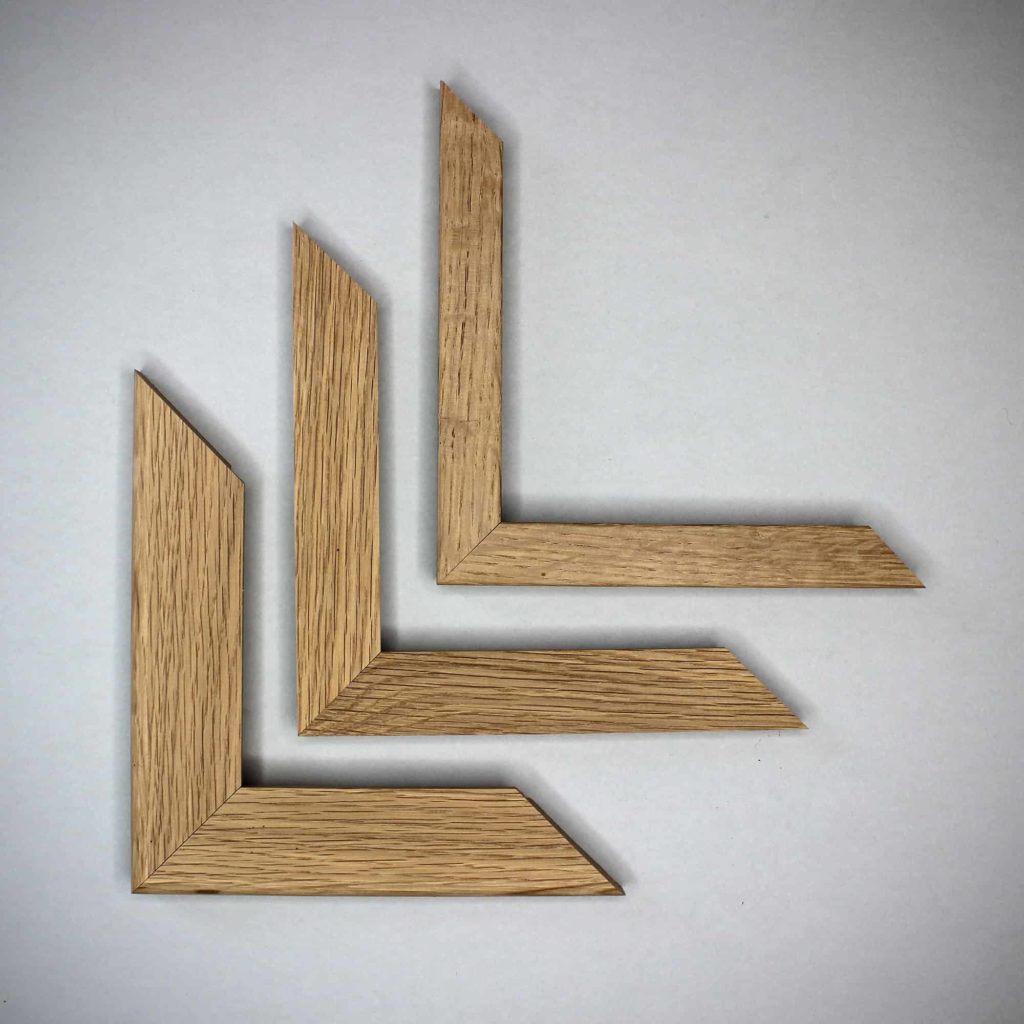 Free advice and guidance
As well as his artistic endeavours, Iain has enjoyed dedicating his time to refining his picture framing skills both for his own work, and other's. We offer a wide range of frames and mounts to suit any picture. If we don't have something in stock we can usually get it in from our local suppliers.
We understand that it can sometimes be hard to know what will look good with a particular picture. Fear not! You will be dealing directly with Iain who will be happy to give advice and guidance if needed.

Currently, the bespoke picture framing service is only available in the UK. Postage fees may apply.
---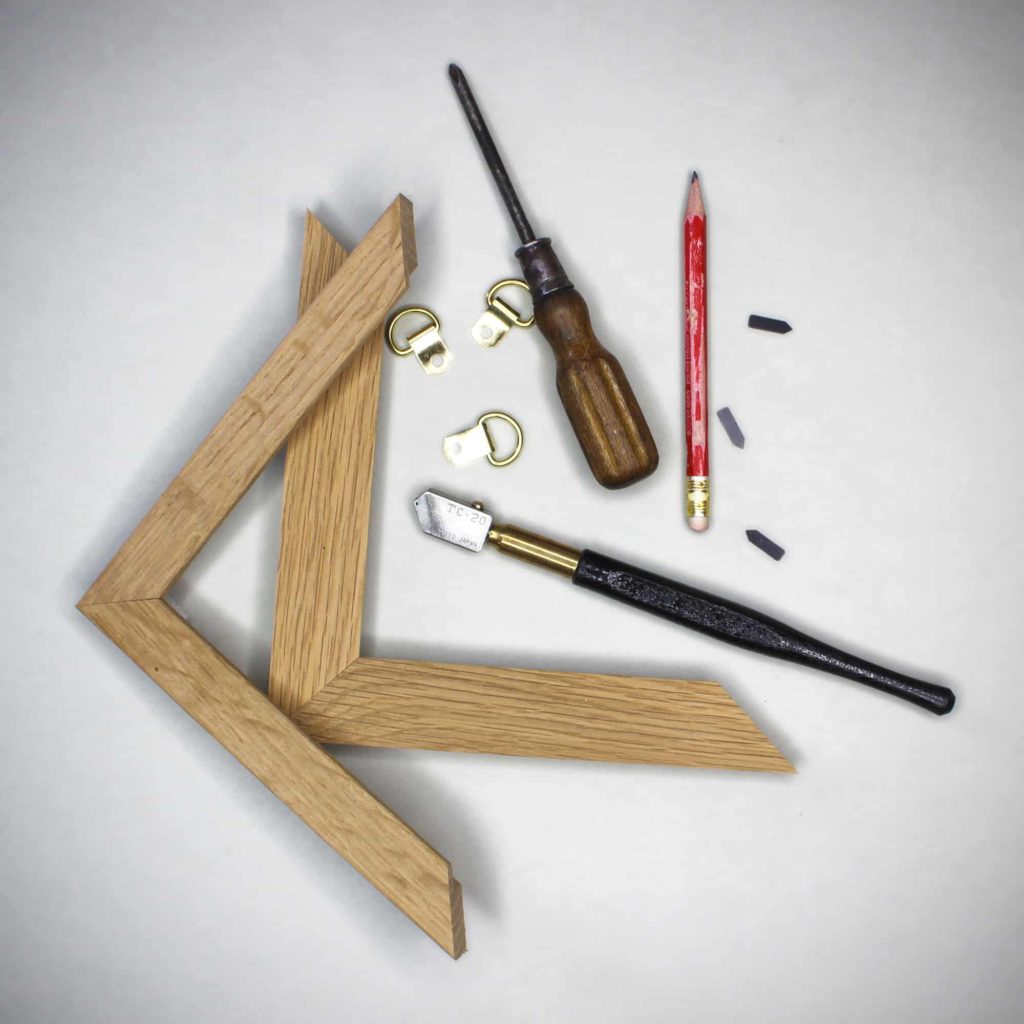 FOUR REASONS YOU SHOULD INVEST IN A QUALITY FRAME
Why pay extra to have bespoke framing when you could just get a cheap frame from the supermarket?
A professionally handmade and sealed frame will protect your picture – there is nothing worse than those pesky thunderflies sneaking in and inconsiderately getting stuck in front of your picture where you can't get to them.
A high quality frame and mount can completely transform a picture. Just because it is a print doesn't mean it can't look as grand as the original!
Bespoke framing allows a much wider choice of frames and mounts than what you can buy 'off the shelf'. You can find colours and materials that actually suit your picture and your décor. Contrary to popular belief, black doesn't go with everything.
Just like a fine wine needs the right environment to be properly preserved, a picture needs a well made frame to extend its life. Just don't try and drink it!
To find out more about different aspects of framing, read our blog posts here.
---
Don't just take our word for it – here's what some of our customers say:
I've had a number of photographs and prints framed by Iain over the last few years and have always been very impressed at the quality of his work. He provides a very efficient, professional and friendly service, and is always willing to offer advice if needed. I would thoroughly recommend him. You need look no further!

Emma
We've been delighted with the framing service and have already placed further orders. Not only is the finished product excellent, but Iain is very good at interpreting what the customer is looking for, and suggesting appropriate solutions.

Rob & Andrea