Bewilderbeest Wild Bites Launches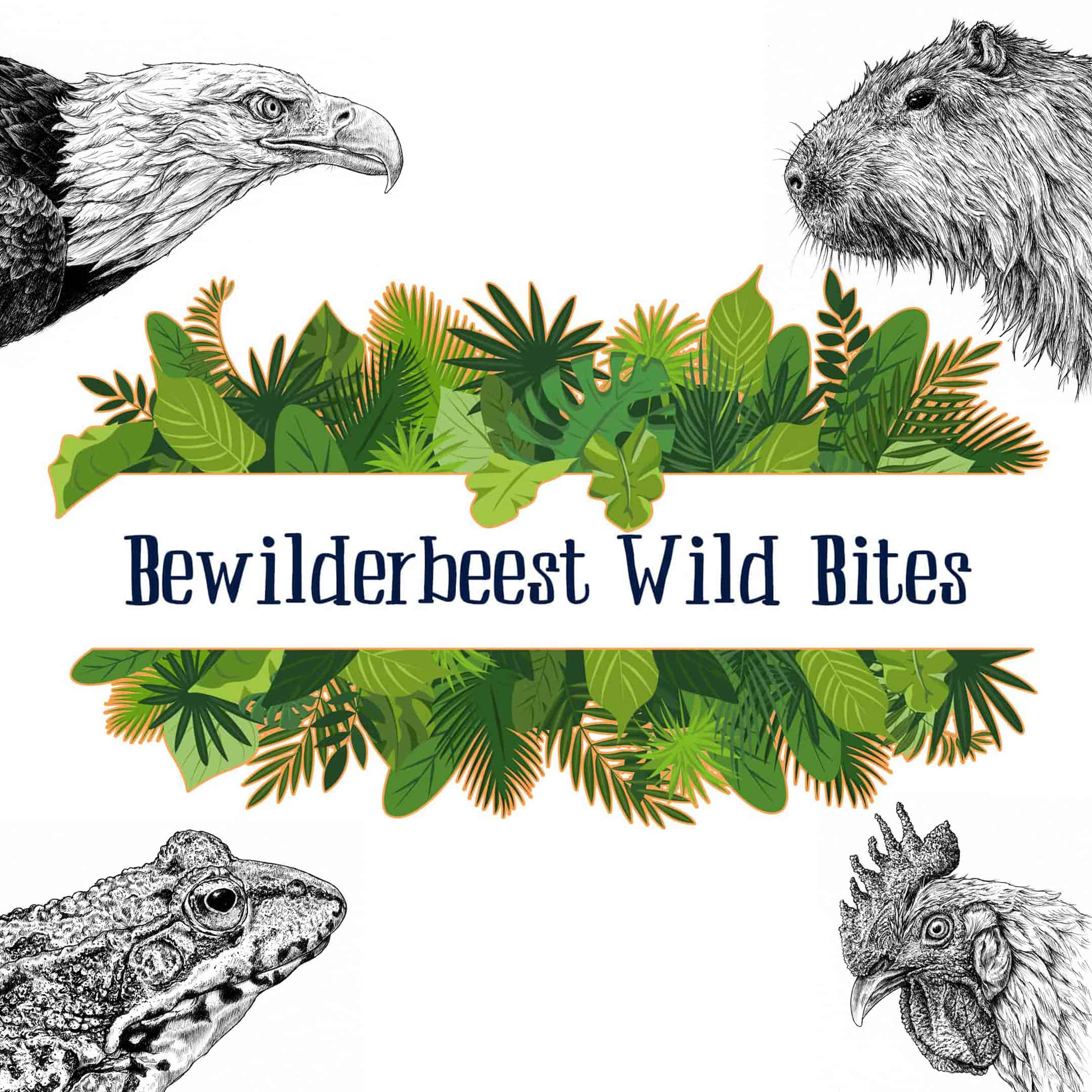 We are thrilled to announce the launch of our Nature Documentary series, "Wild Bites".

Years in the making, our camera crew have travelled to every corner of the planet to capture never seen before footage of some of the most amazing animals on Earth….
"State of the art filming of some of the most incredible and rarest wildlife! An epic and breath-taking series, with amazing camera work and commentary. It's truly inspiring" (Nobody said this).
What can you expect from the series?
In the words of David Attenborough "There are some four million different kinds of animals and plants in the world. Four million different solutions to the problems of staying alive."
Wild Bites, a short and snappy series, shows an insight into the unusual behaviours and new ways that animals are adapting to life in the modern world. The footage really is unbelievable!
From the cute capybara to magnificent mackerel and the boldest (baldest?!) of bald eagles, we have been lucky enough to capture never seen before footage of animals striving to survive.
Episode 1
The series kicks off with a most unusual discovery. The film crew stumble across a Capybara in his den. It is very rare to find this nocturnal rodent out in the day, so we took the opportunity to zoom in and analyse his behaviour. Totally unexpected!
Episode 2
In Episode two, we focus on the Homing Pigeon. Selectively bred for their ability to find their way home over long distances, we were excited to see how this chap is adapting to the modern world.
Episode 3
In Episode three, we learn about the behaviour of the Cockerel, and manage to unravel a mystery which has been unresolved for generations; how do they get up so early every day?
Episode 4
Episode four involved diving into the depths of the ocean to film the marvellous mackerel. This episode shows the challenge of working in such an unpredictable and unforgiving environment, and the effects this can have on our camera crew!
Episode 5
Always keen to push the boundaries, in Episode Five our camera crew risk life and limb climbing to great heights to capture the nesting behaviour of a Bald Eagle. You'll discover just why this much-loved bird of prey chooses such perilous conditions to nest in.
Episode 6
It wouldn't be a nature documentary without an episode on animal mating behaviour, would it? Here we reveal never before filmed footage of a Frog attracting a mate. You'll learn why traditional mating calls could become a thing of the past.
Behind The Scenes
Like all nature documentaries, they are nothing without an experienced, passionate and reliable film crew. We were lucky enough to find Steve, who was totally committed to travel far and wide for the series. He really was a treasure to make the trip all the way to Suffolk.
"I was just chuffed to be asked and could see that this series was going to break boundaries. Having an opportunity to film animals and visit places I'd never seen before; I honestly can't believe my luck. It will be hard to top this – a career highlight" (Steve, Camera Man)
Innovation and an ability to think on your feet is essential to capture such rare and previously unseen footage. Luckily, the team were all behind the mission and found solutions to even the most difficult of challenges….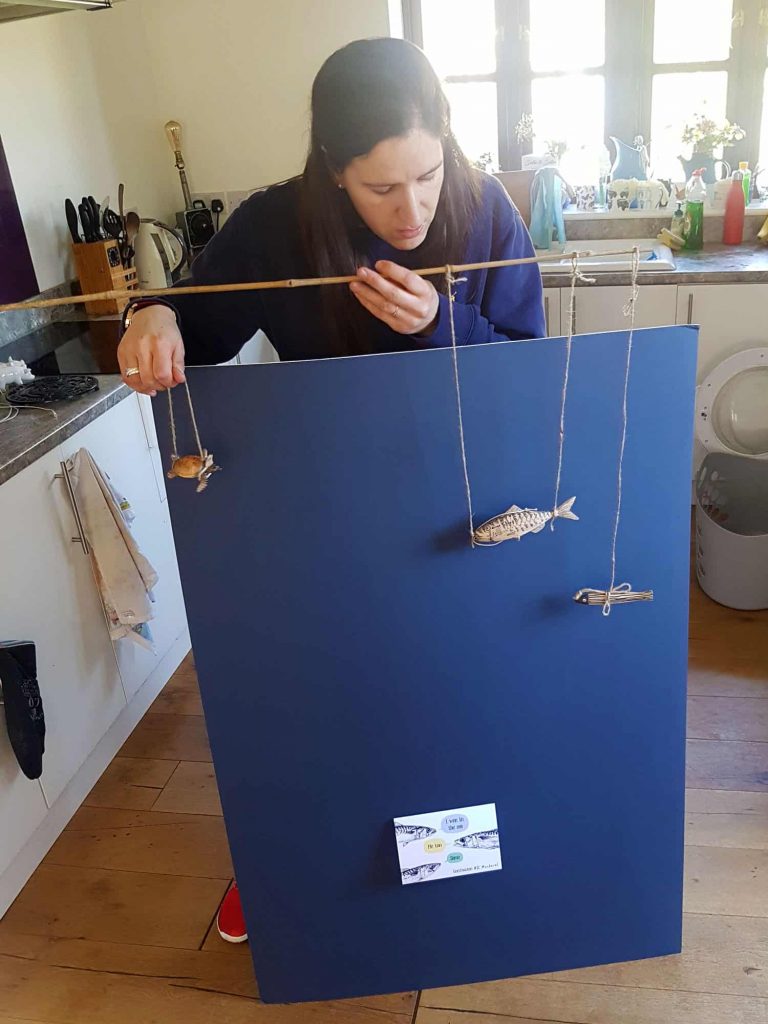 Pearls of Wisdom
Congratulations, now you've seen all 6 episodes, you have so many new pearls of wisdom! We would love to know what you thought of Wild Bites – did you learn something new? What was your favourite episode? What was your favourite fun fact?
If you found this footage to be absolutely fascinating, be sure to share it with a friend. Luckily, we've thought ahead and all the animals seen in the documentary are available to buy as greetings cards!
Pick your favourite episode and write to your Nan to tell her all about it. She'll be dead impressed. Can't decide on just one? Don't worry, we've also developed Multipacks so you can send not just one, but 12 cards, to your nearest and dearest and spread your new found knowledge.
But seriously…. "Share your knowledge, it is a way to achieve immortality" (Dalai Lama)
Make sure you like your favourite episode on YouTube, or follow our social media accounts for more inspiring news and updates.