Could YOU be our new Marketing and Media Mongoose?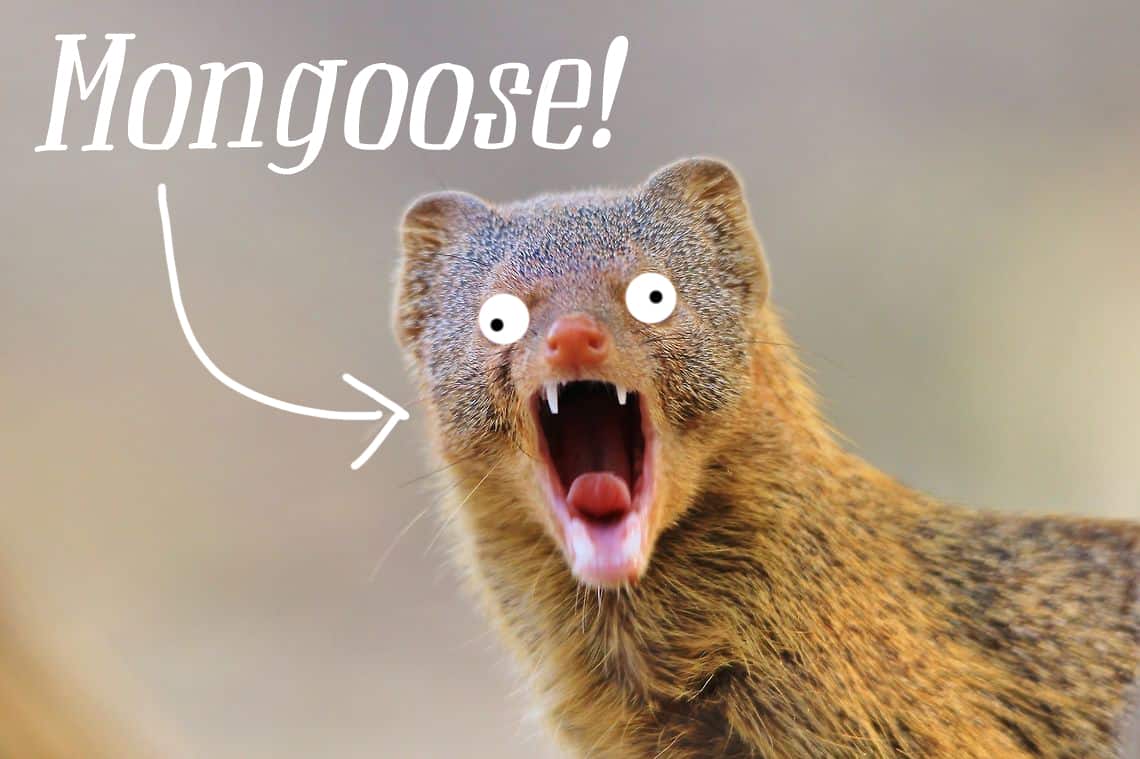 G'day! We're VERY EXCITED to be at the stage of needing some help in the business, so we're on the lookout for our next recruit! The cat sleeps all day and the dog only has paws, so he's rubbish with the tape dispenser…!
Do you love marketing? Are you enthusiastic, and keen to learn and grow with a small, creative and fun business?
Could you be our NEW Marketing and Media Mongoose?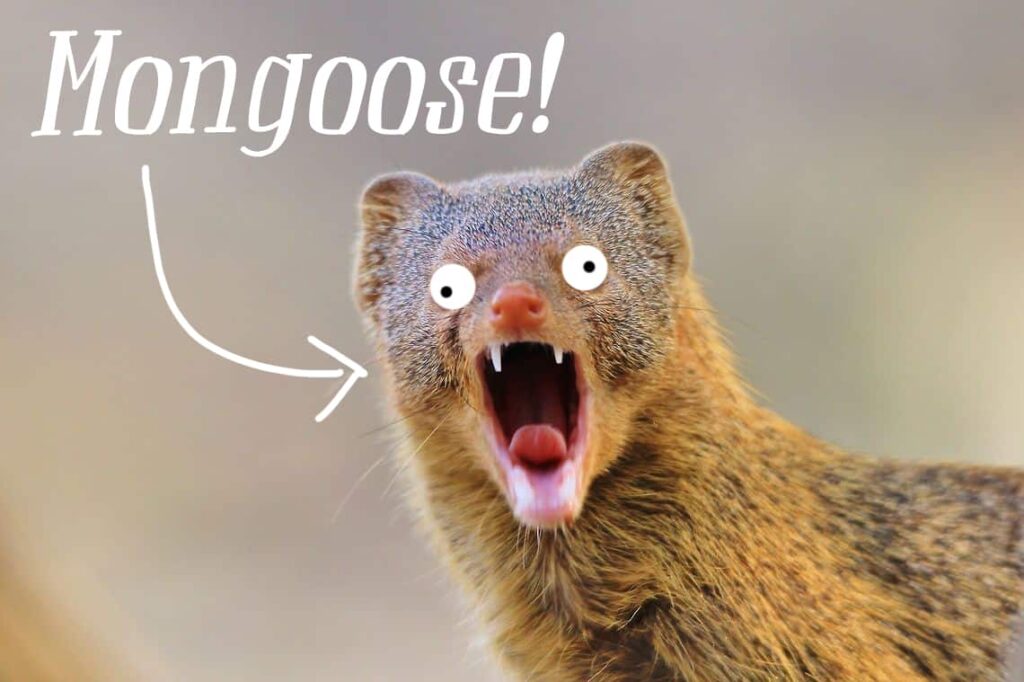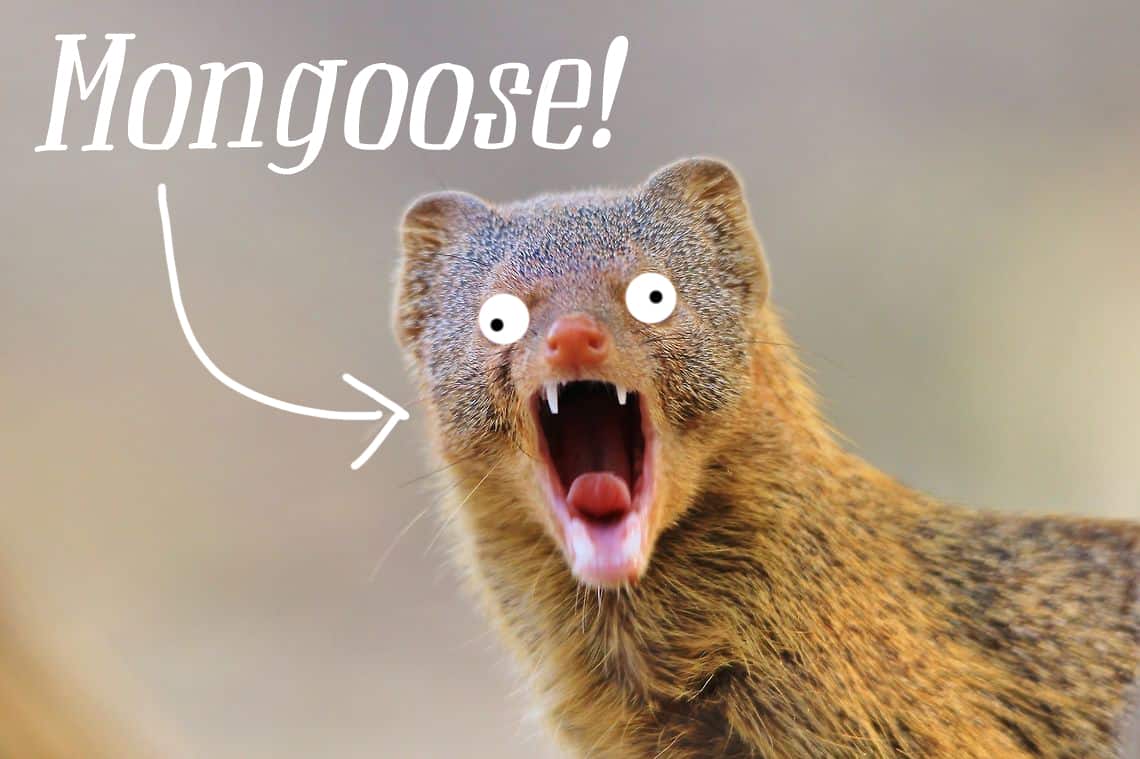 ABOUT US:
Bewilderbeest is our excuse to be a bit weird, come up with daft jokes, and paint absurd pictures, because the best things in life make you look twice – they're absurd, they're extraordinary, and they don't always make sense…much like us!
We (Iain and Maddy) set up the business 5 years ago, and sell our cards, prints and other gift items to wholesale and retail customers around the world. Turns out, we're not the only nutters out there!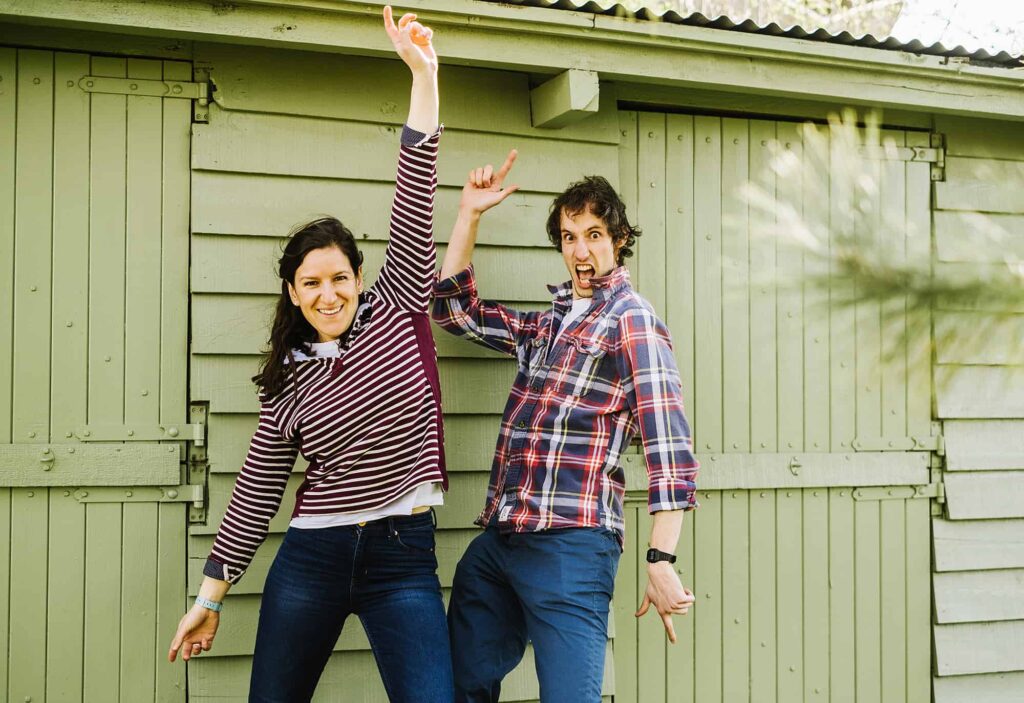 ABOUT THE ROLE:
Our new Marketing and Media Mongoose will LOVE marketing, and will be driven and ambitious. You will be responsible for helping to develop our Marketing Strategy, and delivering on all elements of this.
From helping with social media content, to designing promotional materials and improving product imagery and descriptions, your role will be full of variety (and nonsense!).
ABOUT YOU:
Creative and enthusiastic, maybe you've studied or had experience working in marketing, media, graphic design or similar. Being a bit odd is not essential, but it helps.
You'll be….
o Someone who loves marketing, either with experience from uni/ college or hands on experience in previous jobs
o Enthusiastic and Fun – our whole business is based on jokes and absurd ideas, so you need a sense of humour here!
o Punctual and reliable
o Keen to learn and develop your skills– this is an exciting opportunity to play a key role in a fast growing, small business, and we'll help to develop you and your skills
o Organised and hard working
o Happy to work from home, to work independently and use your initiative. You'll also be happy to travel for meetings to create content, as well as to Trade Fairs
o Confident and good at talking to people – polite, enthusiastic and positive. You'll be representing Bewilderbeest at events
o Innovative and creative within a budget
o Familiar with video editing skills (not essential, can be taught)
o Familiar with the Adobe suite (ideally Photoshop and/ or Illustrator), or Affinity products for photo editing and design (essential)
o Creative with reasonable craft/ practical skills
o Understanding of design, photography basics, composition and aesthetics (essential)
o Knowledgeable and have an interest in Social Media channels (especially to develop TikTok and YouTube)
WHAT YOU'LL BE DOING:
Your role will be varied and include a range of tasks, such as:
o Helping us to develop absurd ideas as part of a new Marketing Strategy, and lead on the implementation of this
o Social media: helping with creating, writing, designing and filming content for all channels, and setting up and managing TikTok
o Video editing to create reels, and content for social media and our YouTube channel
o Creating and editing images on Photoshop that can be used for product listings on our website, online channels, social media etc
o Adding new products and imagery to our website and other online channels, as well as improving product pages, descriptions etc
o Creating imagery and content for articles, press releases, catalogues and other marketing materials
o Coming up with ideas to surprise and delight customers e.g. sending surprises/ gifts and thank you videos and leading on these projects
o Designing packaging and point of sale imagery
o Creating and managing posts on our Google Business page, as well as implementing Facebook/ Google Ads
o Writing copy for the website, products, blogs and magazine articles
o Creating marketing materials for trade fairs e.g. signage, decals, catalogues, business cards, postcards etc
o Attending Trade Fairs to represent Bewilderbeest
THE OFFER:
-Salary: £21,000 – £23,000 dependent on experience
-Full time (35 hours a week) with flexible working options
-Predominantly home-based, with some travel to meetings/ filming/creating content required
-We'll invest in your training and help you to develop your skills. There's an opportunity to grow in this role and potentially advance in the business.
-Paid Holiday: 25 days a year
-Company Pension Scheme
-We'll provide you with a PC, Monitor and other key equipment you need for the role
-We'll keep you entertained with questionable jokes!
ESSENTIAL:
This is predominantly a home-based role, but you will need to travel to meetings or locations to film content. Therefore, you need to be within about 1 hour of Bury St Edmunds, where we are based.
-You must have a car, as driving to locations for work will be essential (poor public transport connectivity across East Anglia unfortunately)
-You must be willing to travel slightly further afield on occasion (a few times a year) to trade fairs across the UK, and this could also involve the odd overnight stay.
-We are a small team of three at the moment (Iain and Maddy, plus Maddy's sister, Becky). We all work from home. Therefore, you need to be comfortable working at home, and being on your own. You will also be working closely with Iain and will meet with him to film content, generate ideas etc, as well as meeting the wider team for team meetings as required.
HOW TO APPLY:
-Send us:
1) A short video (less than 5 minutes long) telling us these three things:
Something interesting about you
Something you've done to surprise or 'wow' somebody – this could be at work or in your personal life
Why you'd be a great fit for this role – what experience/ background you have that makes you the perfect new Marketing and Media Mongoose!
2) Please also send us some examples of your work, this could be a portfolio/ or previous pieces of work you have done.
Please send this to:
iain@bewilderbeest.co.uk with the subject "Media Mongoose Application"
Closing Date: Friday 11th August 2023
If you are shortlisted, we will contact you with further information about the next stage of the application process.