The Bewilderbeest Confusion FAQs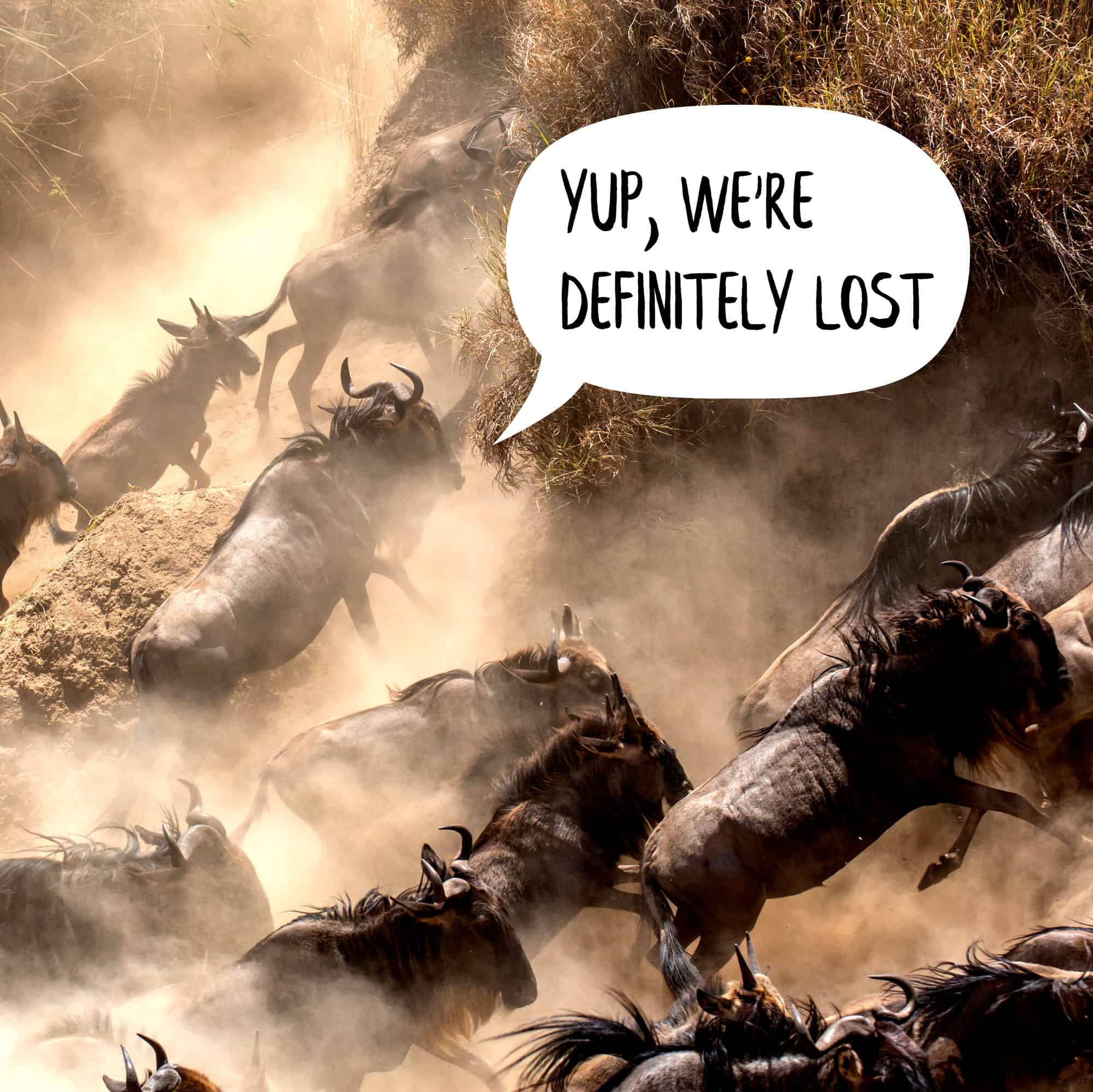 1.What is the Bewilderbeest Confusion?
The Bewilderbeest Confusion is the name we have given to the group that makes up our best fans… We think anyone who signs up to our newsletter is pretty awesome, so felt that they deserved to belong to something more exciting than a dreary old "mailing list" (yawn).

Whether anyone wants to be associated with the noise, confusion and general chaos of the wildebeest migration is another matter…
2.I'm confused, why is it called "The Confusion"?
Congratulations, so are we! Not really…. you'll be delighted to hear that there is in fact some very sound logic behind the name.
The collective noun experts among you (anyone?), will know that the collective noun for a group of wildebeest is a "confusion", which we thought was rather brilliant and very fitting!
If you think this all sounds a bit random, I salute you – do read our blog post about how Bewilderbeest started here to read our story.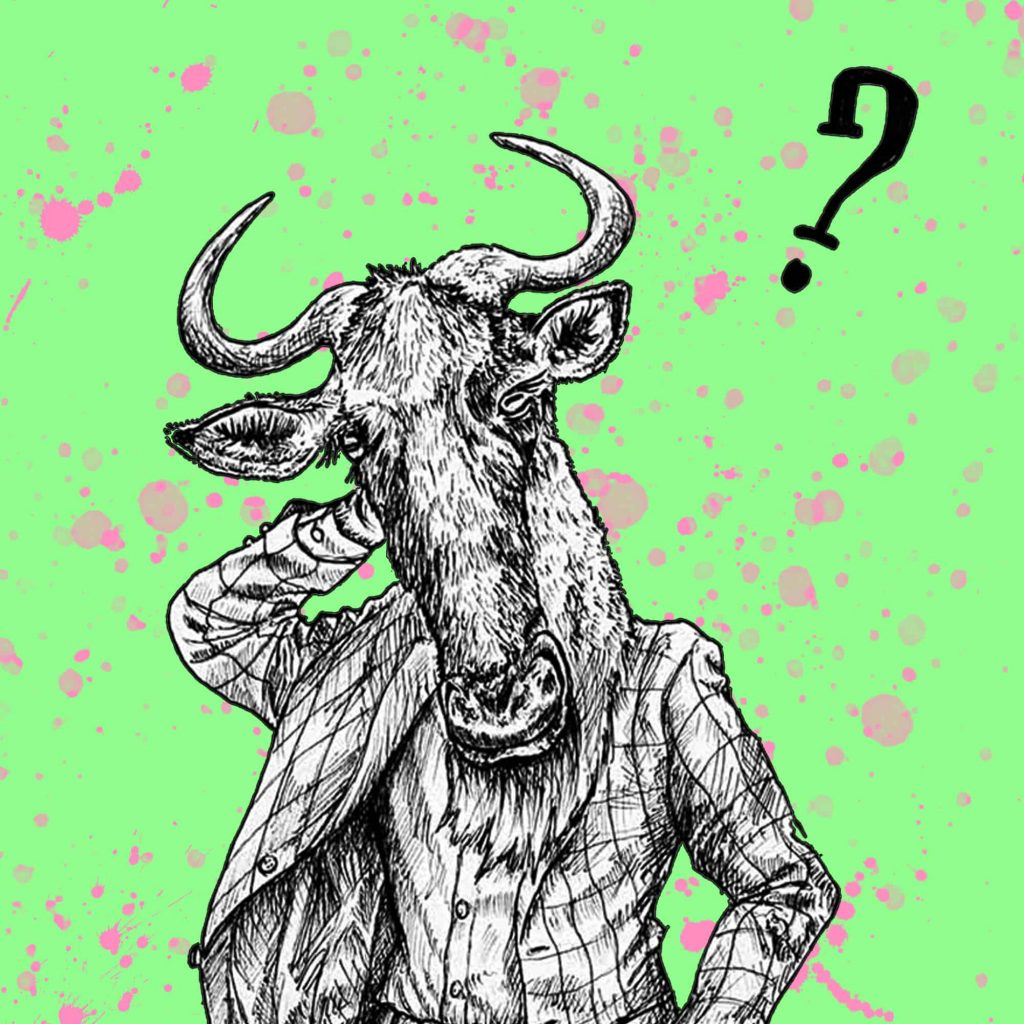 3.What are the benefits of signing up to The Confusion?
We are big fans, no scrap that, super fans of anyone that signs up to become a member of The Confusion!
Because you are awesome and totally brilliant, you can expect…
-To be the first to hear about any new designs or products we are launching
-To have exclusive first access to buy our original artwork, limited print run pieces and other gems!
-Access to giveaways, one-offs and other competitions and deals, which are exclusive to our Confusion members
-Invitations to visit us at events we are going to be exhibiting at
-An entertaining and daft diversion from your day once a month when our ridiculous newsletter arrives in your inbox
-You'll be a VIP (which I believe stands for Very Impressive Person).
We love you glorious chaps and chapesses and will do all we can to make sure you have an awesome experience with us.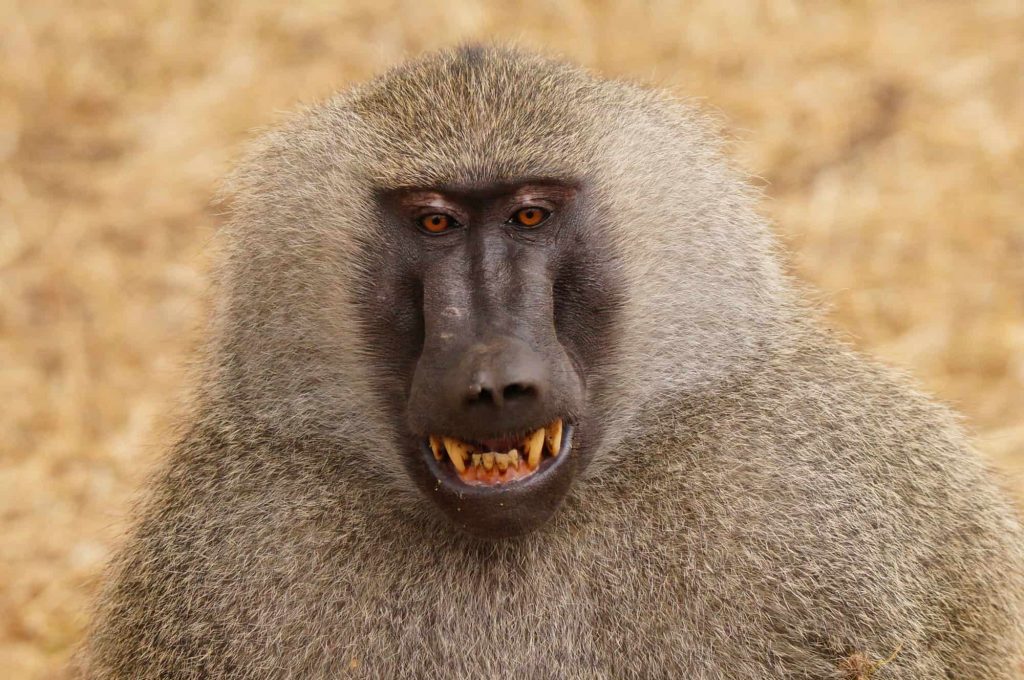 4.How do I sign up to The Confusion?
Well firstly, thank you very much for being interested in signing up – we can't wait to get to know you and welcome you! You can sign up at the bottom of this page. Keep scrolling! It's super easy and only takes a minute.
5.Will it cost me anything to sign up?
Last time I checked, the wildebeest in the Serengeti don't pay a penny for the grass they chomp through, so why should you?
Getting your mitts on the benefits of being in The Confusion is totally FREE.
6.What happens after I sign up?
Once you sign up, you will receive an email welcoming you to The Confusion. We send you a further 4 emails over the next couple of weeks with a bit more information about us, so you can get to know what we are all about.

You'll also be sent a video recorded just for YOU from Chief Nitwit, Iain.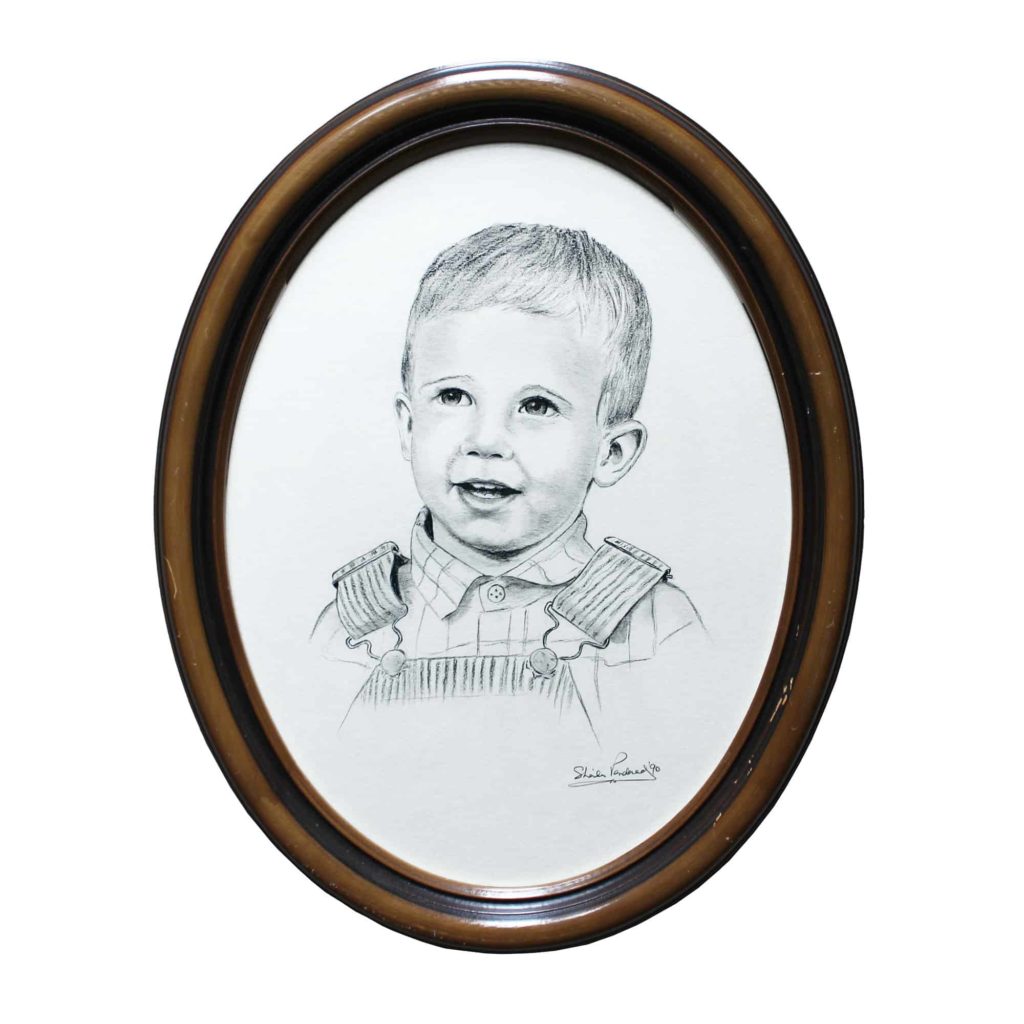 We don't want to be just another company who sends you a random email from time to time. Message us and tell us all your hopes and dreams – if they involve ice cream, a slide, and a ball pool, then so much the better.

We are real people and so are you (probably). We want to get to know our customers, and for you to be able to get to know us (if you wish!). We can look after you much better and make sure you get the awesome service that you deserve if we know a bit about you.
7.How often will you email me?
Once you have received the initial 5 welcome emails, you will receive just one damn good monthly newsletter, (unless we have something really extraordinary to share).
8.What happens if I change my mind and want to unsubscribe?
We hope that you enjoy the emails that we send, but we totally understand if you change your mind. You can unsubscribe anytime, there's a link at the bottom of any email you receive from us. Or, you can email us directly anytime (info@bewilderbeest.co.uk) and we will remove you from our distribution list.
Afterwards, we'll set an empty chair at our dinner table and raise a toast to absent friends!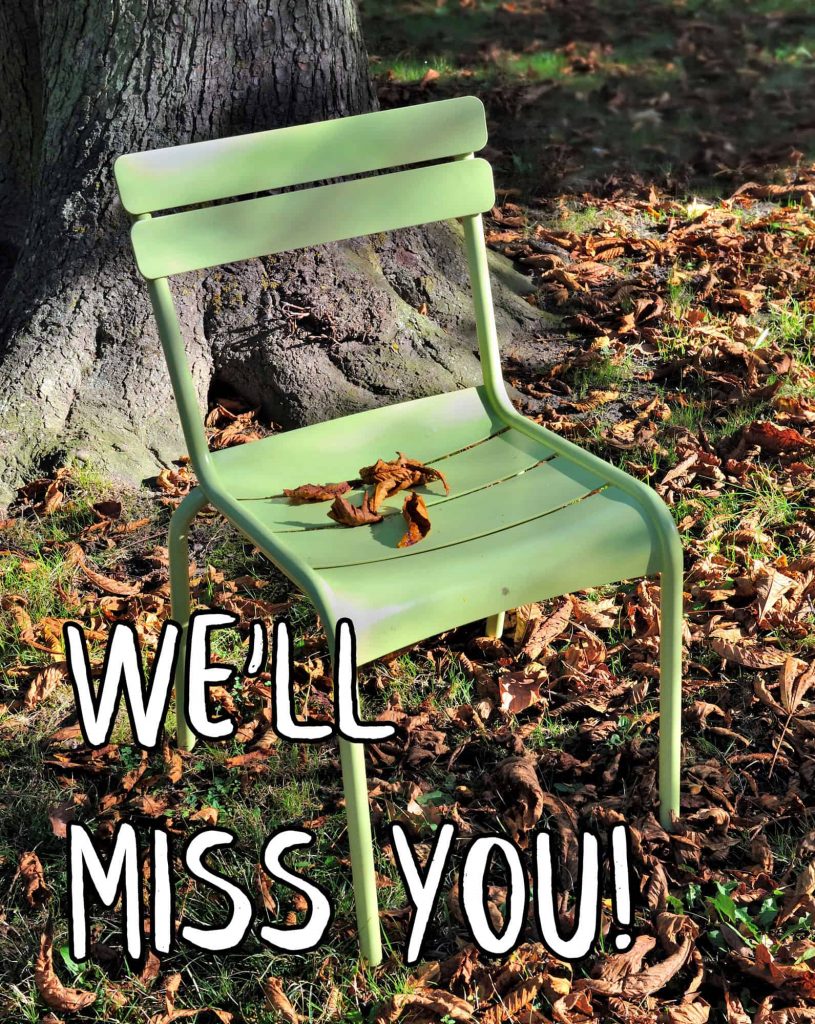 9.You haven't answered my question!
Uh oh! Feel free to drop us a line – info@bewilderbeest.co.uk – Our Director of Comms, Colonel Mustang, will get back to you right away.*
*It's more likely to be either Iain or Maddy, especially during winter months when Mustang is mainly found fast asleep on the radiator.
You may also like to read our Alternative Confusion FAQs… your answer could be found there!
Cheers!