YOUR chance to become an Animal Artist. Even if you're 7 years old.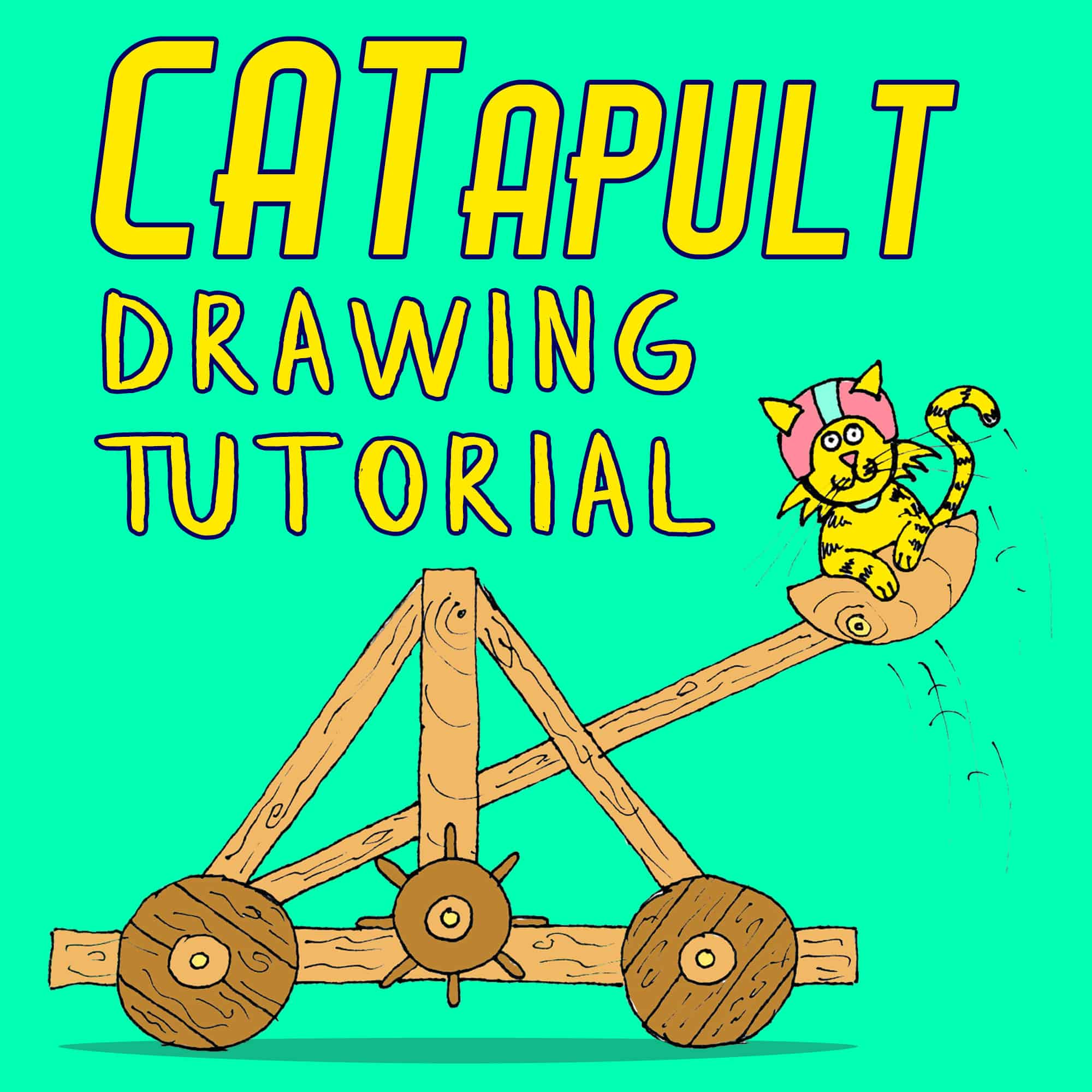 I'm a young aspiring artist, and I am just SO moved and inspired by the depth of meaning and creativity that goes into each and every one of your masterpieces. I hope to be as inspirational as you one day."

Said by a little boy we completely made up.
Inspiring the next generation (sort of…)
From small kids to big kids, we have some exciting new drawing tutorials for you to get stuck into! I think the definition of a big kid is anyone silly enough to read our blog posts, so congratulations on qualifying.
These 4 drawing tutorials are silly, daft and totally absurd. Excellent.
Who are the tutorials for?
Anyone who fancies getting creative! We recommend that they are best suited to anyone over the age of 7 to 107.
You don't need to have any mad drawing skills, we teach you those! So if you're a complete beginner and have always wanted to learn to draw, now is your time to shine.
Just follow along with Iain, he will take you through each drawing step by step. At the end, you'll have a finished picture, ready to colour in.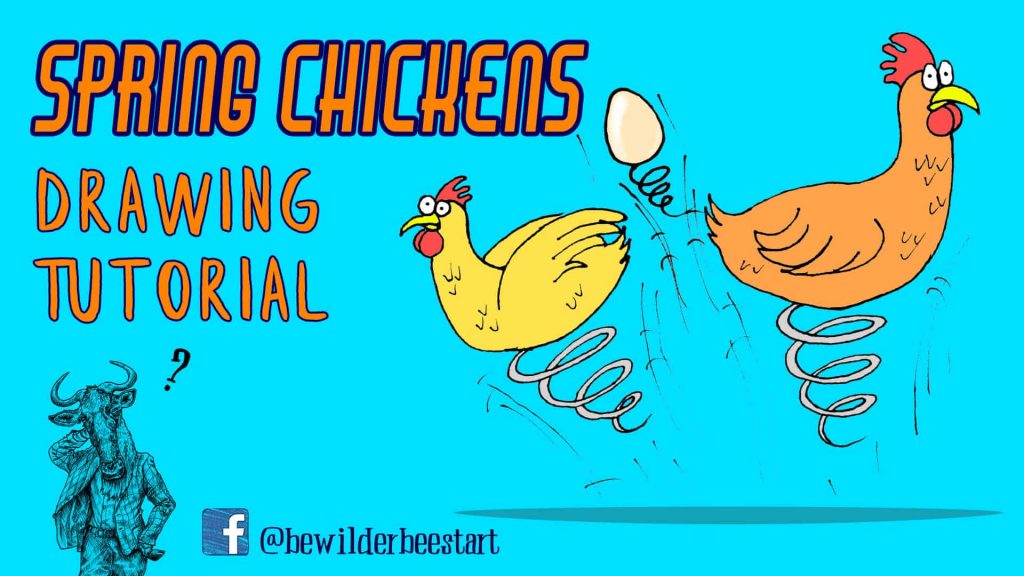 What will you need?
-A pencil and black pen
-A rubber (in the unlikely event you make a mistake)
-A piece of paper (ideally plain) but if not, I suppose that will add some individuality to your masterpiece
Tutorial 1: How To Draw A Turbo Pig
Tutorial 2: How To Draw A Skate Goat
Tutorial 3: How To Draw A CATapult
Tutorial 4: How To Draw A Spring Chicken
Let us know how you get on!
We would love to hear how you got on. Send us any completed pictures either by tagging us on Facebook (@bewilderbeestart) or Instagram(@bewilderbeest), or by emailing your finished masterpiece to info@bewilderbeest.co.uk to get a high five from Colonel Mustang.
Feel free to share with anyone else as daft as you are!