Tinder Dogs – Will you bark right?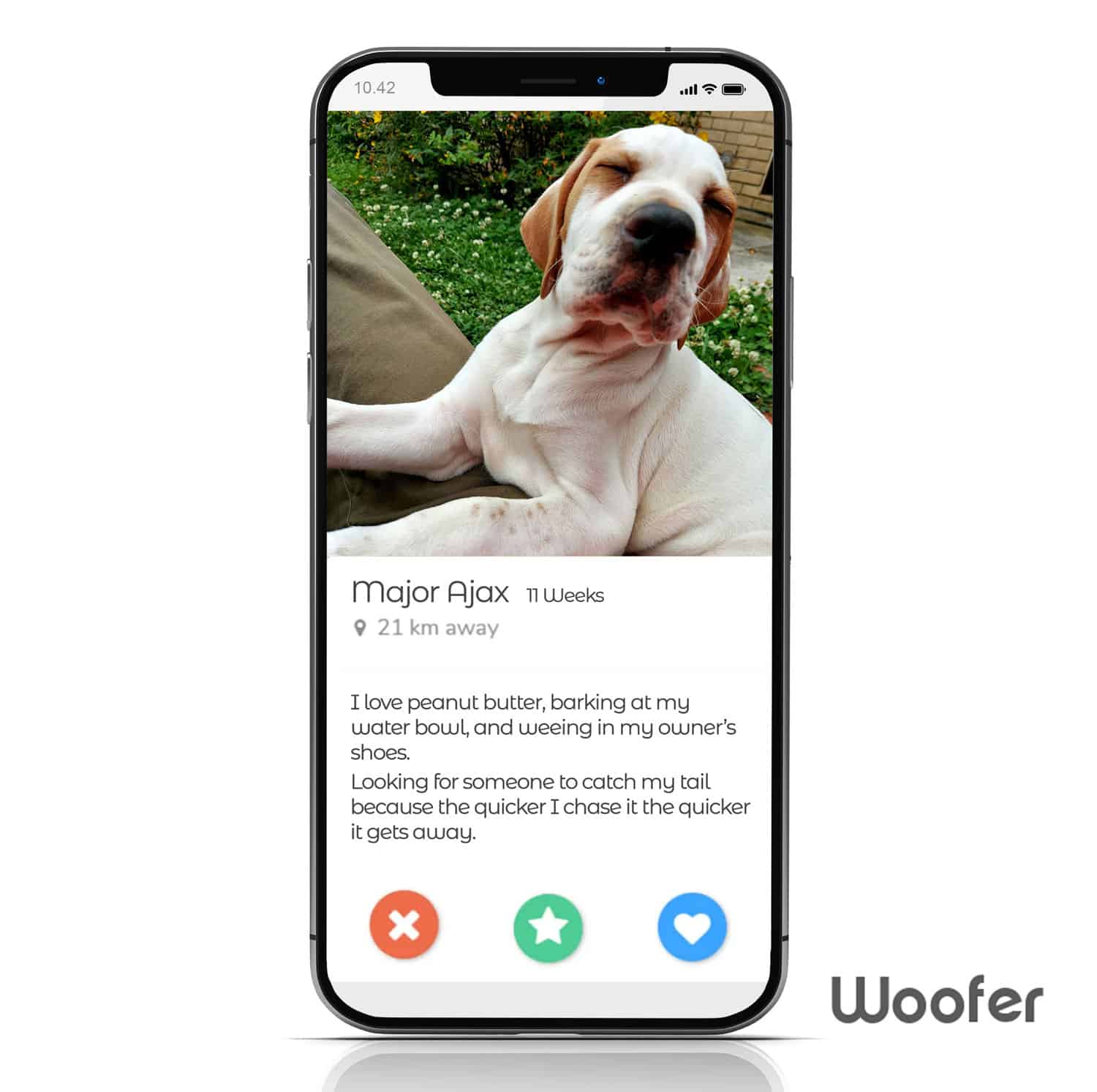 We reveal the dating profiles for 5 famous pooches!
Here at Bewilderbeest HQ, we recently welcomed a new recuit, our intern, Major Ajax. He insisted that the next blog post was all about dogs. So, here it is. In true Bewilderbeest style, it's totally bonkers.
These 5 marvellous mutts are all available for dates…
1. Toto – From Wizard of Oz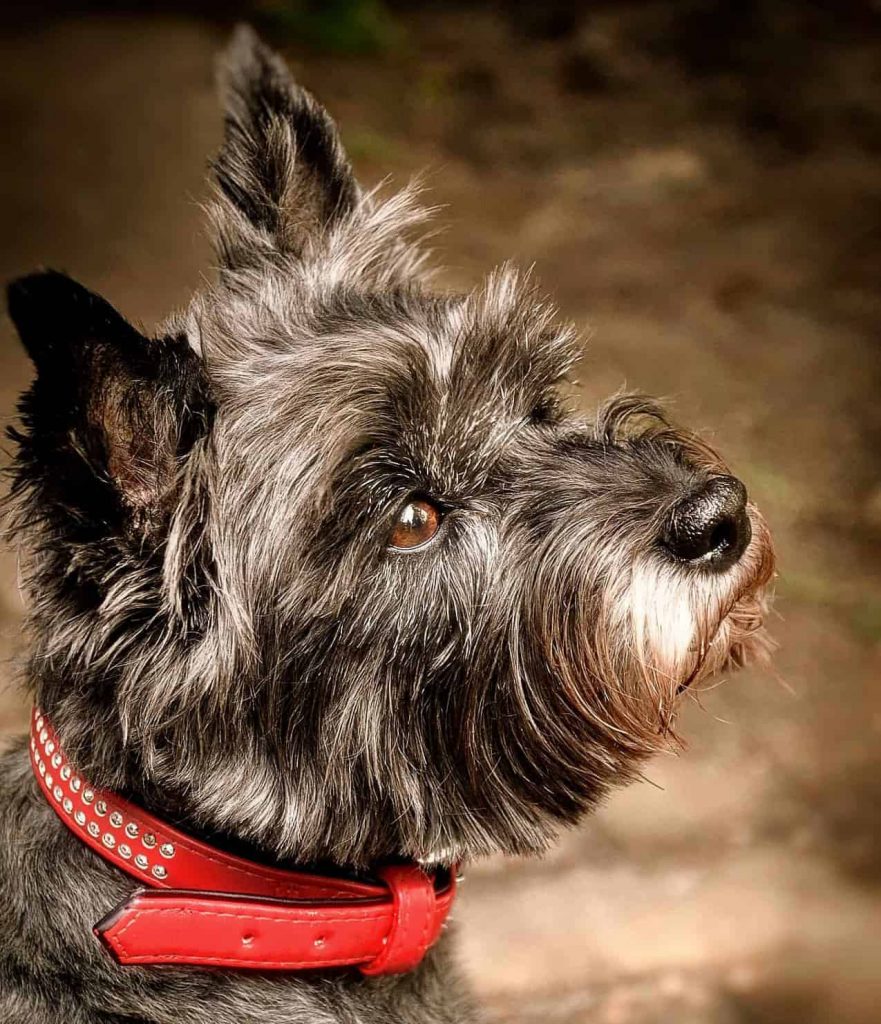 I won't lead you up the garden path, but I will take you down the Yellow Brick Road….
I live in Kansas and I've seen a cyclone or two. But don't worry, I won't send you into a spin….
Click your heels 3 times and repeat "There's no dog like Toto".
---
2.Nipper – His Master's Voice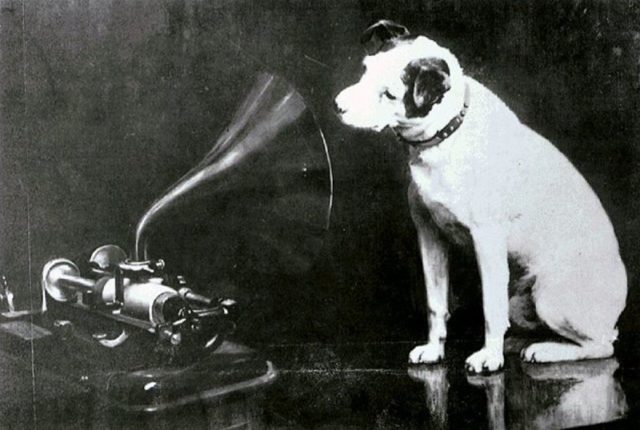 I'm really into music and going to music festivals. I still wear all my festival wristbands on my collar.
I only listen to full albums and my favourite song is 'Who Let the dogs out' by the Baha Men.
If you don't listen to vinyl we have nothing to discuss.
---
3.Lassie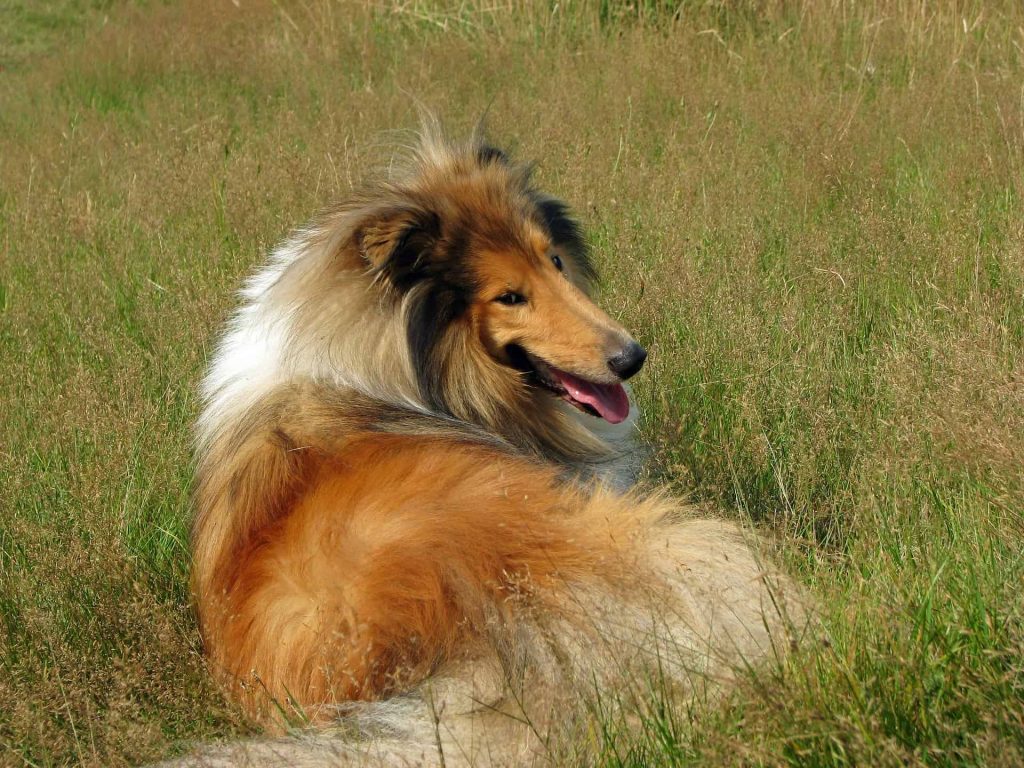 I'm a loyal, intelligent girl and I love to keep fit.
If you annoy me I'll push you down a well and then pretend to everyone else that I found you there.
I have high standards, so I'm looking for Kennel Club pedigree. Mongrels need not apply.
---
4.Pongo – From 101 Dalmations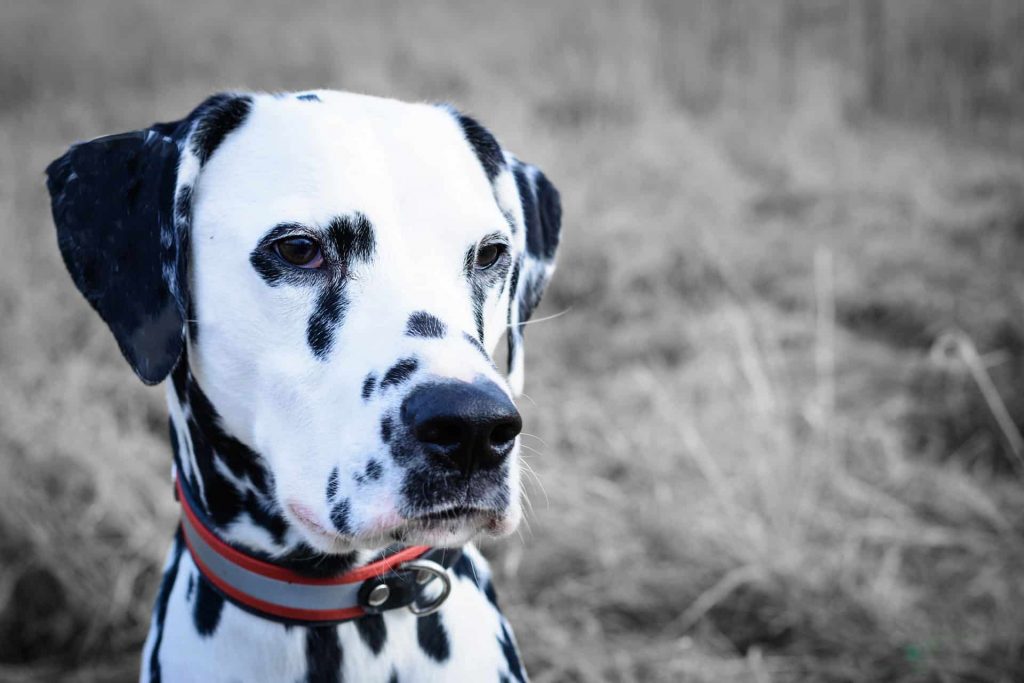 I'm looking for someone whose owner doesn't want to turn me into a fur coat.
Ideally you'd be white with black spots. Or Black with white spots.
Oh, and I don't want kids. Aren't 101 enough?!
---
5. Tramp – From Lady and The Tramp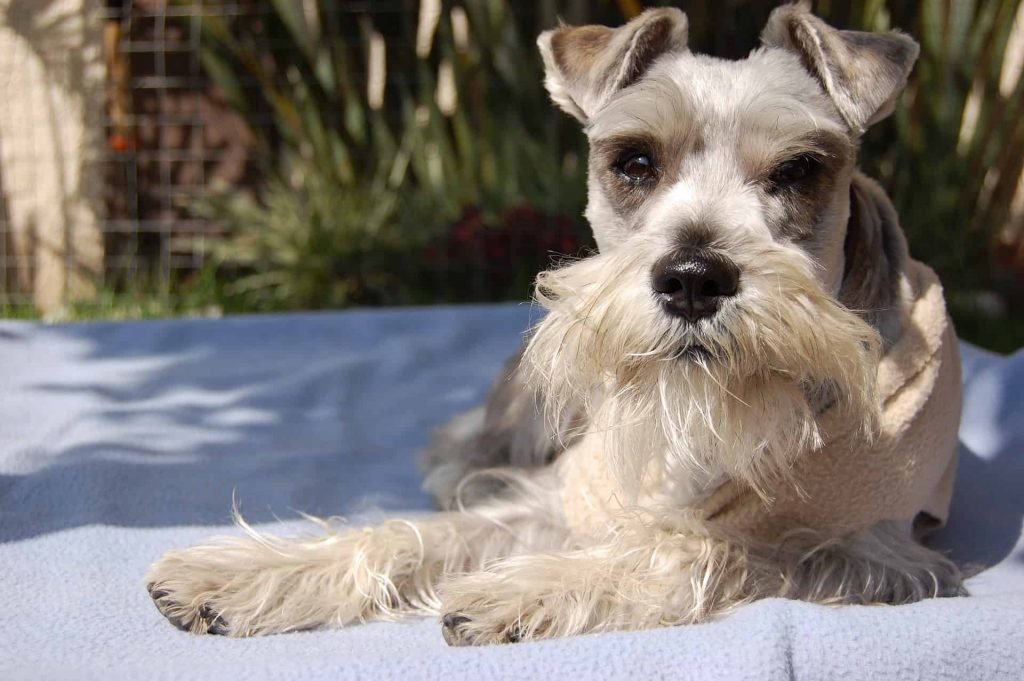 I'm just a normal, street smart kinda guy with a weakness for pampered pooches…
Looking for a well groomed and elegant girl, preferably with long floppy ears, long eyelashes and a gorgeous sleek coat.
Oh and don't worry about Lady. I'm like SO over her. Definitely….
---
Does your pooch want to book a date with one of these hounds?
Email Major Ajax at info@bewilderbeest.co.uk with a picture of your pooch and a short description, and he will pass it on. Cheers!